Learning and having fun!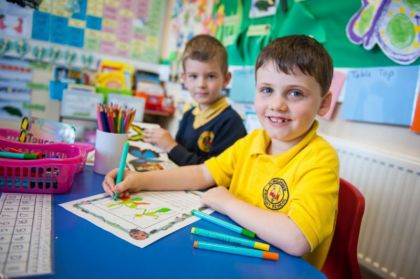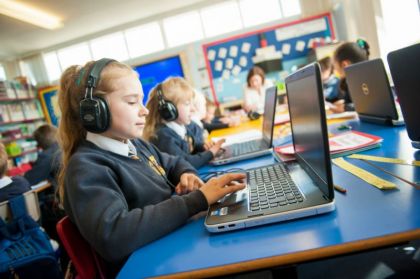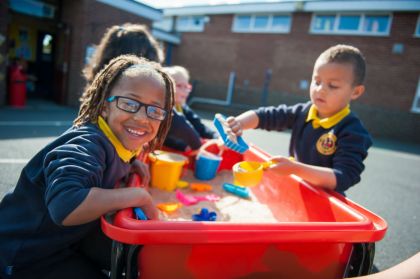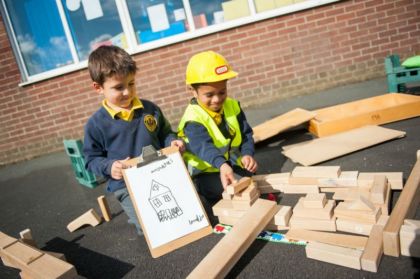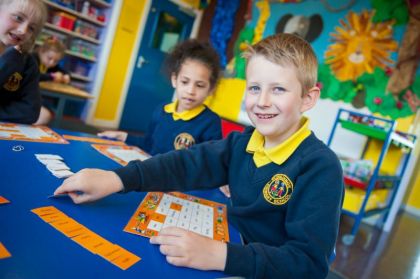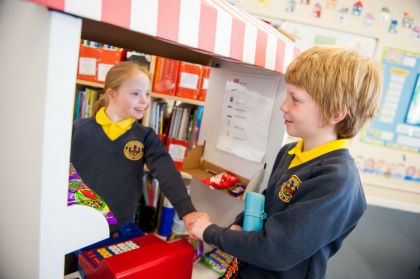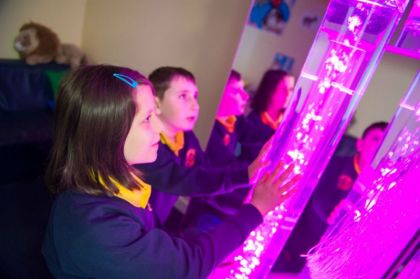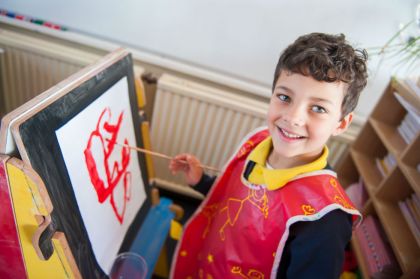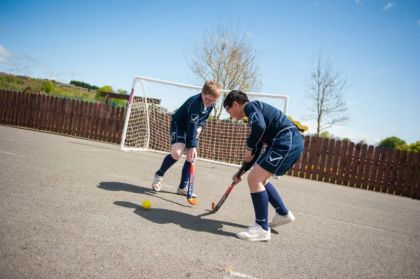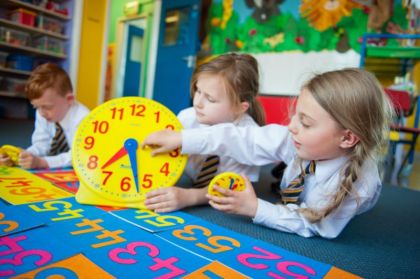 Events Calendar
Tuesday, 28th February 2017
Swimming - P7HW (9:30am)
Dungannon Music & Drama Festival (Infant Choir - 9:30am)
Wednesday, 1st March 2017
Celebrating World Book Day (Children to dress up as their favourite Character)
Swimming - P7MD (9:30am)
Dungannon Music & Drama Festival (LSC - 9:30am)
Thursday, 2nd March 2017
Election Day - School Closed
Friday, 3rd March 2017
Swimming - LSC J/S (9:30am)
Mini-Soccer Sevens Indoor League - Lough View Centre (10:00am)
Football Club - P6/7 (2:45pm - 3:45pm)
Monday, 6th March 2017
Swimming - P3 (9:30am)
Literacy & Numeracy Refresher Club - P6 (3:00pm - 4:00pm)
Principal's Welcome
Welcome to Dungannon Primary School's Website. Within this site we have provided you with a flavour of what we do. As teachers we pride ourselves in ensuring we meet the individual needs of all the children and are confident that when pupils finish their Primary School career they have been equipped with the necessary skills needed for Post-Primary education as well as being provided with the opportunity to fulfil their full potential.
The children of Dungannon Primary School know that they come to a happy school where academic standards are high and where discipline, hard work and learning go hand in hand with respect, courtesy and kindness for each other.
Thank you for the interest you have shown in our school and I hope you enjoy your visit to our site!
D Thompson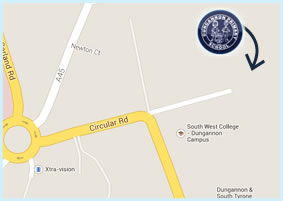 Contact Details
Dungannon Primary School,
Circular Rd,
Dungannon,
County Tyrone,
BT71 6BE
T: 028 8772 2250